Welcome !
An ideal place to get unique and beautiful Rudrakh Rakhi, Om Flower Rakhi, Wooden Art Of Ganpati Rakhi, Wooden Art Of Shree Rakhi, etc.


About Us

Shreeji Rakhi is a well-experienced and reputed business enterprise in the Indian market which is acclaimed all over the country for its elegant collection of Rakhis including Chrome Plating High Quality Fancy Rakhi, Diamond Sitting Fancy Rakhi, High Quality With New Fancy Rakhi, Imported Buf High Quality Gold Plated Fancy Rakhi, Raksha Bandhan Fancy Rakhi and varied others. The beautiful designs and fine finishing of these Rakhis enhance their demand across the country. Made up of finest material like stones, studs, threads and other embellishments, they are perfect for the occasion of Raksha Bandhan.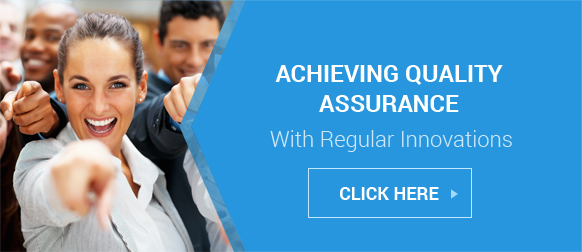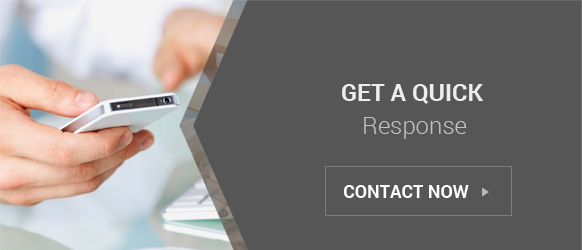 In the year
2010
, our company has laid its foundation and today, have become a renowned
manufacturer and supplier
in the national market. More than a decade of experience that we are holding in this industry has made us a trustworthy name to associate with. Besides this, our honesty and professionalism are praised by everyone, and that is why we are able to survive for so long in this competitive world. We are also offering custom made Rakhis in varied designs, color combinations and detailed work to suit the specific requirements of the clients.
Our Core Values
Teamwork: By working together as a strong team, we know that we can conquer any of the challenges, which is why teamwork is encouraged in our company.
Integrity: Everyone wants to work with an honest company which executes all its operations in an ethical manner and we are doing the same.
Timeliness: Time is money; considering this fact we strive our best to complete all the projects within the given time frame.
Environment Friendliness: Being a responsible corporate, we have adopted eco-friendly production methods.
What Makes Us Superior?
First & foremost, the transparency and fairness we maintain in our business dealings with the clients, business partners and investors are worth praising. Apart from this, we also treat everyone equally, whether it is our stakeholders or employees. The quality which we deliver to our clients in the form of Diamond Sitting Fancy Rakhi, Chrome Plating High Quality Fancy Rakhi, High Quality With New Fancy Rakhi, etc., is difficult to match. Whatever task is performed within our organization, the focal point of every thing is quality.
SHREEJI RAKHI
SANTKABIR ROAD, OPP. SHREE RAM IMITATION COMPLEX, NEAR CHIRAG SELS, DIYA CHAIN 3RD FLOOR,Rajkot - 360003, Gujarat, India
Mr. Dipak Sanchaniya (Proprietor)
Mobile :09913324263